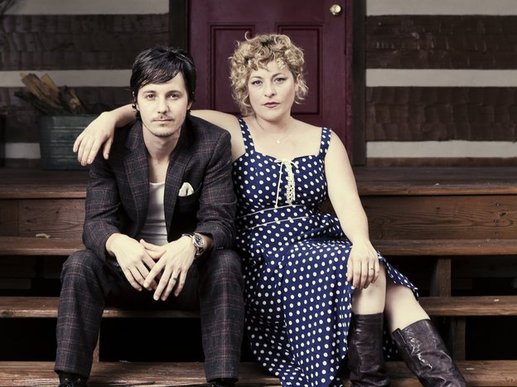 Spoilt for good music this last few days. Saw
Shovels and Rope
on Wednesday night at the Tuning Fork. 
They were just delightful, switching instruments, ripping into raw and bluesy songs and providing us with a full show of fantastic entertainment. I have no idea when they'll be back down under but I hope they do come back! 
Check out their music, they are well worth adding to the playlist!