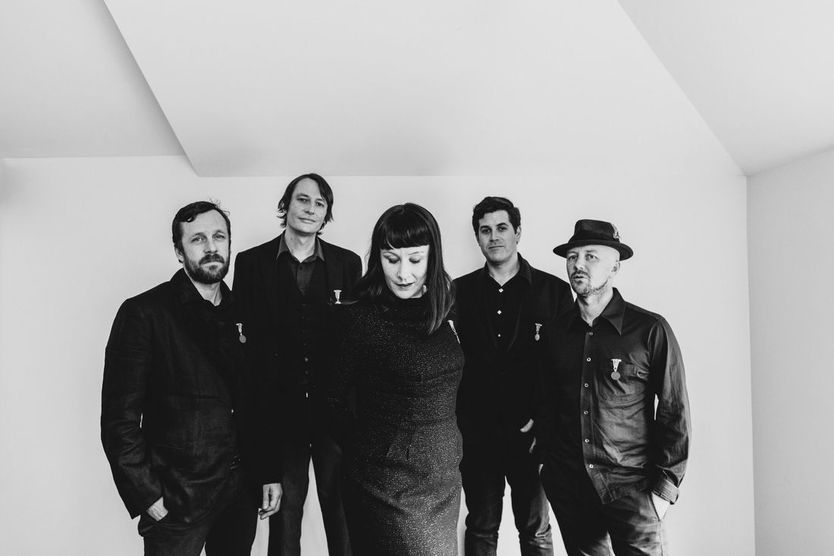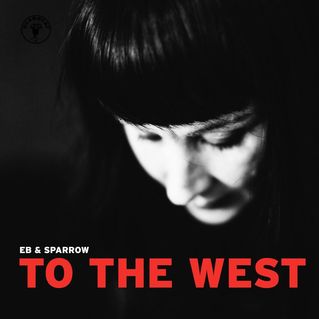 Hot damn!
Eb & Sparrow
dropped a new single on Friday, and to celebrate they're going on tour! 
'To The West' is the first single off their third album, due out early next year. The new album, and single, was recorded in historic homestead Ahiaruhe, in the heart of the Wairarapa. The band converted the home into a recording studio, with vintage recording gear and sound engineer and producer Brett Stanton. 
We can't wait to hear how it comes out, and if 'To The West' is anything to go by, it's going to be amazing!
Eb & Sparrow will be touring somewhere near you, and are performing at the Southern Fork Americana Fest at the Tuning Fork on Saturday 7th October in Auckland.
We'll see you there! Listen below!