The New Zealand Country Music Awards were held last week in Gore and Reb Fountain came away with the double – winning the 2018 Tui for Best Country Music Artist and the APRA Best Country Song for 'Hopeful and Hopeless'.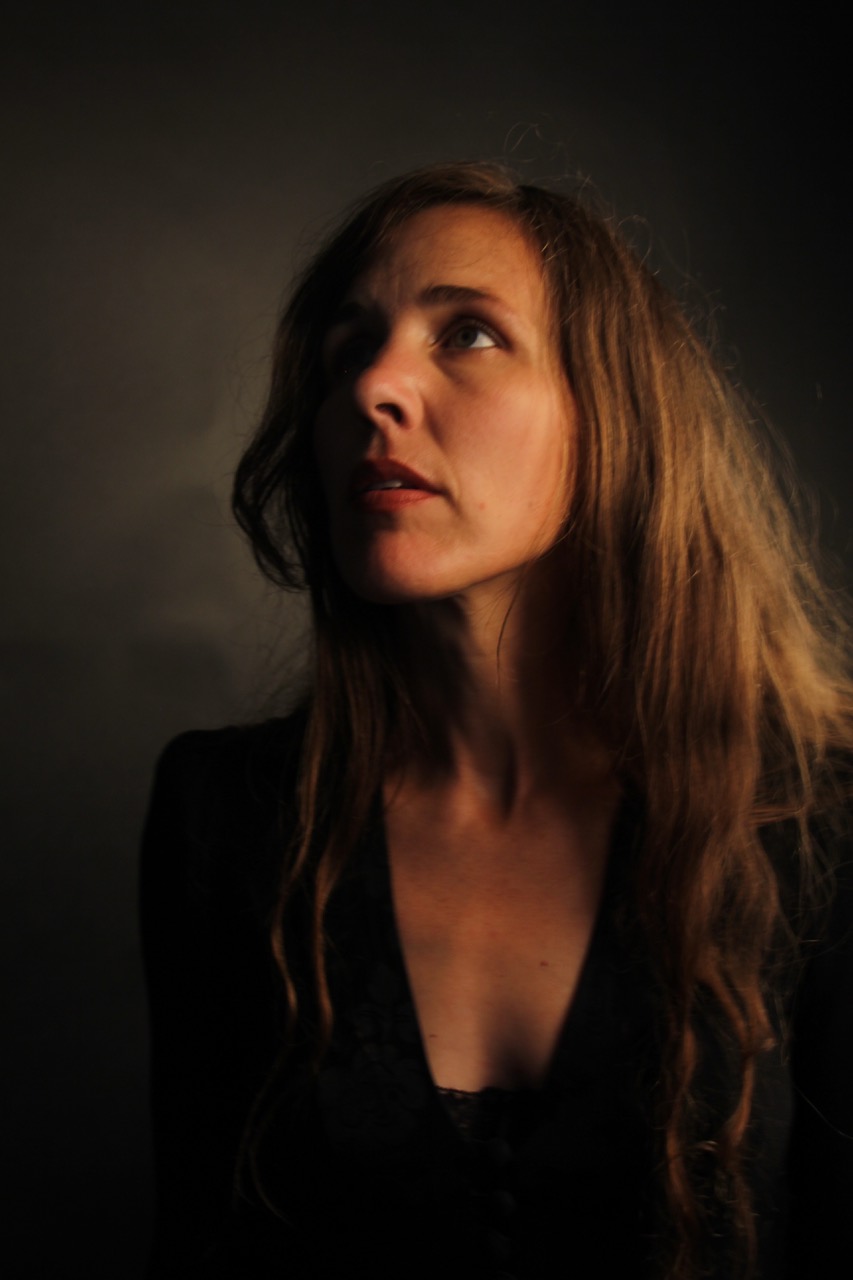 The EP, Hopeful and Hopeless, was recorded live at The Wine Cellar, and would prove to be the last time she shared a stage with the late Sam Prebble.
It had taken her three years to see, but to help her move on from the loss of Prebble, she completed the unfinished project.
A new video for title track, and award-winning song, 'Hopeful and Hopeless' has also just been released!
Congratulations Reb!