Albi and The Wolves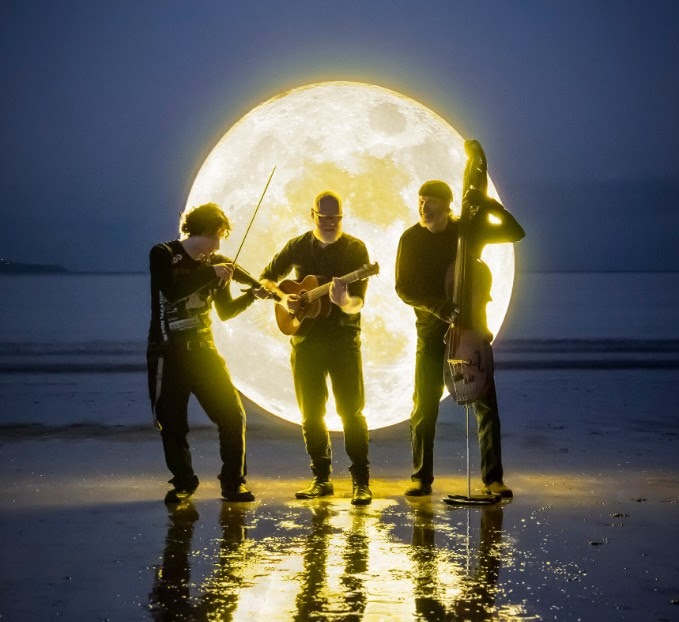 Albi & The Wolves release new single 'It Ain't Easy' on Friday 5th October. This is the first song released since their Tui Award winning debut album, One Eye Open, and the first release with Second Hand Records. Chris Dent says it's a hint of some more new material on the horizon.
You can listen to this or their previous album on Spotify here! Or scroll down for the single!
Albi & The Wolves are soul filled, energetic, electric, and beautiful and they pride themselves on pushing the limits of what three musicians can do within the string band format. The trio create a huge sound using only an acoustic guitar, an electric violin, a double bass, their three voices, and a stomp. These instruments are played by Chris Dent (the proud albino front man Albi), Pascal Roggen, and Micheal Young respectively and each member contributes to the sic om broadly different musical backgrounds.
Their songs stand out on their own too as the band recently won the Best Folk Artist 2018 TUI at the New Zealand Music Awards for their debut album One Eye Open. So whether it's Woodford Folk Festival in Brisbane, Australia, or a humble homestead in rural New Zealand the band bring their world class sense of humour and their music with them. Wherever you get the chance to see them you most definitely should as this act is not to be missed.