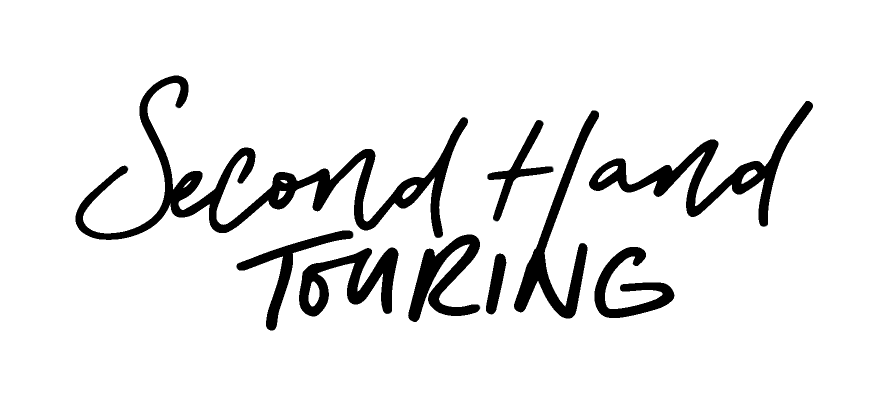 Second Hand News are excited to announce that we now offer tour booking for folk artists, nationwide. We have booked multiple successful tours over 2016, 2017 and 2018(Fables, Bernie Griffen & The Thin Men, and, Sophie Mashlan) and are now offering it as a widespread service to those who need it. Check out some of the posters for tours we've done previously! Get in touch if you'd to talk about booking a tour of New Zealand!
On tour currently: The Easy Leaves!
The Easy Leaves are about to touch down for their first show on Wednesday 25th July at Cafe One2one. 
The Easy Leaves are at the very top of the Country heap in San Francisco, headlining and filling big rooms, main stage set at last year's Outside Lands Festival (Willie Nelson told them 'We should play together again'!), CMT premieres their videos … But more to the point, they write, record, and perform incredible songs. Songs that are meticulously crafted, and have great capabilities of (just plain) moving people. Under the guidance of Merle Haggard's music, and countless other important poets, The Easy Leaves have written their own great collection of poetry for the common man.