Victoria Vigenser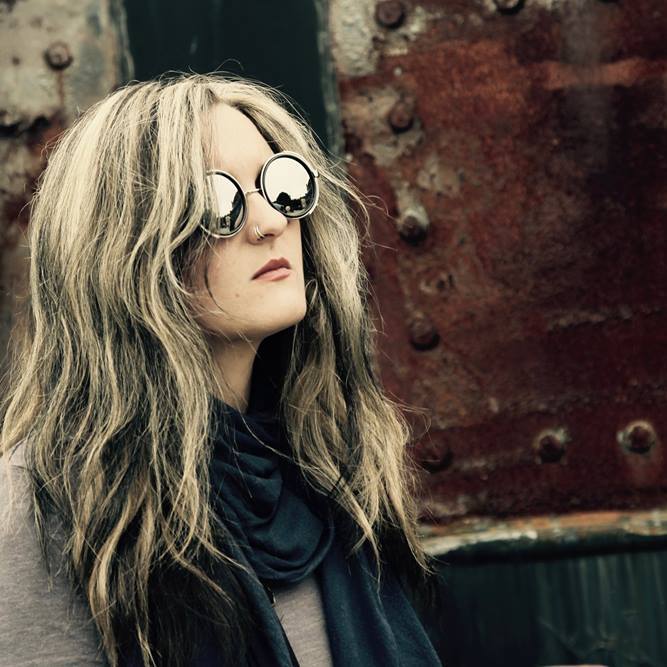 Victoria Vigenser grew up among folk music, a regular at Titirangi Folk Club, Auckland Folk Festival and others around the country. Having released an album of traditional songs with Tony Hillyard as Reverie, she was ready to release an album of her own songs.
Victoria's songs are the quintessential folk songs, they bring to mind Anais Mitchell, Ani DiFranco. The band she has surrounded herself with for this debut album, are some of the very best.
The Gap was released in late December after a tour of Australia and New Zealand, and Victoria has teamed up with esteemed fiddle player Lindsay Martin to form a new duo. Lindsay produced and recorded on the album and has become a core part of her sound!