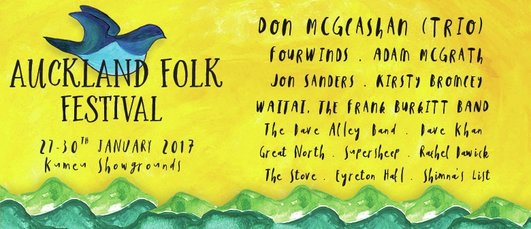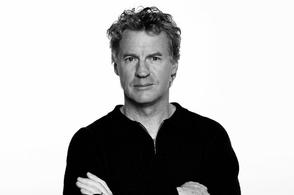 Don McGlashan
The
Auckland Folk Festival
is coming up this weekend at the Kumeu Showgrounds. The largest folk festival in New Zealand is an annual affair, featuring more than 15 different performers. We've got your full primer here, anything you might want to know, and anything you need to know, so keep scrolling:
Camping:
If you're coming for the whole weekend (which, let's be honest, you really should be), then here's some bits of advice on what you'll need. The gates open at 9am on Friday morning and there are some die-hards who will be there bright and early to get those good camping spots. The whole festival is BYO, so you can bring all your food and drinks with you, although there are some amazing food trucks where you can buy food. There is a massive range this year, so you don't need to bring food for every meal.
Friday Night:
The Festival starts at 7pm on The Village Stage with a brand new concert, hosted by yours truly – ME, and let me tell you, we have an exciting lineup of people turning up to play some songs. I highly recommend showing up, have your dinner while you're there, sit on the bank. Friday night continues with the Titirangi Welcome Concert in the Mill at 8pm, the Ceilidh in the Hall and Roger's Come-All-Ye in the Barn. All three of these are amazing and offer a variety of options to kick off your Festival in style.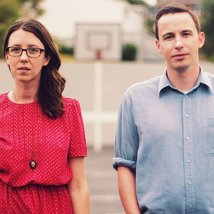 The rest of the weekend programme: 
I've included some photos of the programme below, but you can find it at 
www.aucklandfolkfestival.co.nz
. There are concerts, workshops and all manner of things to check out, in 7 different venues. I'll go through the artists that you can see below, so keep reading to find out who there is to see. Workshops are one of the highlight of the festival, with specialist classes for violin, bodhran and other instruments this year, plus conversations about songwriting from our top songwriters.
Bring a chair, to take around the marquees. This is a very useful thing to include in the camping pack.
Dance:
The main hall is home to an array of dancing – this year the Festival has Indian, Chilean, Morris and English Sword, as just a few of the options in the dance programme. An Australian Morris Dancing Troupe have come across to perform.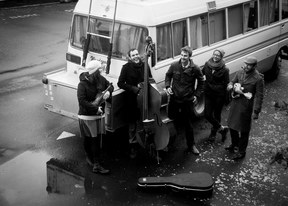 Final Concerts: 
This year the Saturday and Sunday night concerts are being revamped a little bit to feature main guest artists on both nights alongside some special guests. Both of these two evenings will be excellent, and they are a good chance to see a lot of our guests in two concerts if you can't make it during the day.
Tui Finalists: 
5.30pm on Sunday in the Main Marquee is when you'll get to see Graeme James, Luke Thompson and Guy Wishart perform. These three are finalists for the Best Folk Album 2016 and the winner will be awarded at around 9pm during the Final Concert. All three of these albums were amazing and this is well deserved recognition for these songwriters. I interviewed all three of them last week and you can read those interviews if you click on each of their names above!
The Artists: 
Click the link to check out some music from each of the guests, you're bound to find something you like!  
Don McGlashan      FourWinds       The Frank Burkitt Band       WAI.TAI.      Adam McGrath       Jon Sanders      Kirsty Bromley 
The Dave Alley Band     Dave Khan     Great North      Eyreton Hall      The Stove      Shimna's List     Rachel Dawick      SuperSheep ​\
Where you'll find us: 
We are bringing back our Second Hand News lounge for the third time. We've got couches, information fliers, a few big posters of the upcoming gigs in Auckland for February, plus us. We'll be hanging out, having some drinks and enjoying the atmosphere. It's the perfect place to have a chill out in between sets. You can find us alongside The Tower information hub, near the food and vendor stalls. We'll be hard to miss, with big signs. We're also very excited to announce Hallertau Brewery have supplied us with some delicious ice-cold brews to offer out to you when you come hang out with us. We've also got some exciting plans and events happening at the tent, so keep an eye on our Facebook and Instagram to find out what those are across the weekend!