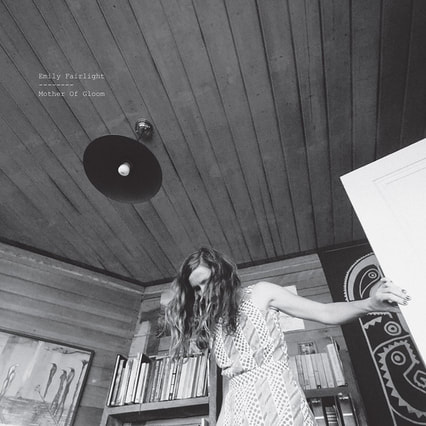 Emily Fairlight
releases her sophomore album,
Mother of Gloom
, today! It's a dreamy soundscape, washing over your senses with slowly drifting vocals and a lush backing of instruments.
Fairlight recorded the new record with Doug Walseth of The Cat's Eye Studio in Austin, Texas, on her most recent trip back to the U.S. It comes seven years after her self-titled debut, and Mother of Gloom, is named after a Martha Wainwright lyric.
"There are countless written songs that have come and gone since the release of my first album, but only in the last couple of years have I felt my writing change into something I wanted to share. "Mother of Gloom" (a Martha Wainright lyric) has been a common visitor over the last two years, so seemed a fitting blanket for these songs," Fairlight has to say on the album.
The album opens with 'Body Below', which sets the tone for the album and introduces us to Fairlight's unique vocal delivery and range. She lets loose toward the end of the track, just a touch, and it's the highlight of the song.
The production of Mother of Gloom, from Walseth, is deft and exquisite, drawing you completely into Fairlight's stories, 'Water Water' leaves you feeling as if you are hearing parts of the song under water, with keys and reverb softly lilting. Fairlight voice has depth and richness to it, regularly supported by tastefully placed harmonies – 'Water Water' and 'The Escape'.
The album is a book of poems to unfold, Fairlight's lyrics are honest and require many listens. In 'Private Apocalypse' she sings,
"When no memories or words, pass through your lips
In my own apocalypse"
Pseudo-instrumental and eerie gem 'The Desert' follows. Filled with atmospheric noise and sound, driven by an almost wailing vocal part in the depths of the mix, even without words it feels a perfect fit with the narrative and story of Mother of Gloom.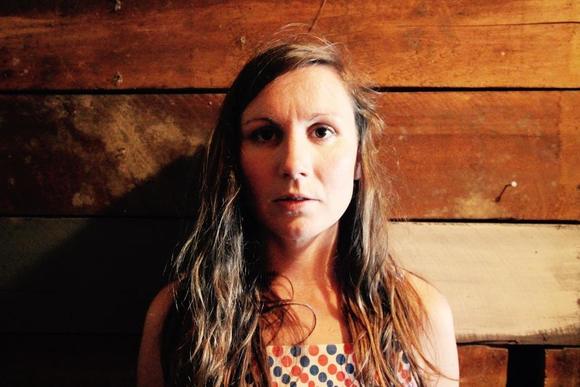 It's hard to go past the previously released '
Time's Unfaithful Wife
', that features in the second half of the record. It was released midway through 2017 as a bit of a taste of the album and the short but impactful song leaves a lasting impression.
"I love you like I loved the first 'til death takes him one day."
Sinking Ship is a great opportunity to highlight the exceptional, and delicate, drums that are ever-present throughout the album, from Ben Cole (The Datsuns). Sinking Ship is mellow and wistful with lilting guitar and drums and an outro melody whistling the way home. Fairlight has pulled together a talented crew of instrumentalists to support her, including Cully Symington (Bright Eyes) and Andrew Bain (Fur Patrol).
The Bed is a shift in tone with trumpet, accordion and a groove to it. Reminiscent of The Good, the Bad and the Ugly, or our own homegrown Delaney Davidson, it hints at exciting new directions that could come for Fairlight.
This sets us up for the final run through before closing out with short, sweet and acoustic 'Breathe Baby Breathe', with just Fairlight and strings closing the book on Mother of Gloom.
This is an album that requires headphones on, multiple listens and some space to engage with the songs. The instrumentation is deep and the lyrics are simply put but beautifully crafted.
​
(FINN MCLENNAN-ELLIOTT) ​