The artist known as Mali Mali makes for inspired, disarming listening. With flowing piano melodies echoing Elliott Smith and delicately constructed layers of texture akin to the post-rock musings of Godspeed You Black Emperor, Mali Mali (real name Ben Tolich) elegantly tows a line between classic pop-songwriting and aural experimentation. Mali Mali returns with Azimuth, Tolich's most accomplished and ambitious album yet.
Azimuth is a mouth-watering, alluring wash of sound. Layers of vocals, instruments and the unique voice of Tolich make this a soundscape unlike any other. Curious textures, noises, sounds from the studio and other percussive moments, show us the side of Tolich that is always striving to explore and test his boundaries.
Rightfully, Azimuth is self-recorded and produced at his home studio affectionately dubbed 'The Coop', Tolich's production nous comes to the fore, weaving together a sensitive tapestry of sounds usually relegated to more experimental realms. Album opener 'Remembrances' calls to the best of post-rockers Broken Social Scene; 'Blizzard' sees plaintive piano line cascading.
'Remembrances' opens up with jangling, odd tempos and movements, and we get our first glimpse of Tolich's double vocal technique that becomes familiar as the album continues.
Tolich has a dry sense of humour and ultimately the genius of the Mali Mali project is his lyrics. It requires a certain deep listen to take it all in but it's very rewarding.
"Jesus ain't a horrid word for me now, if I'm honest with myself."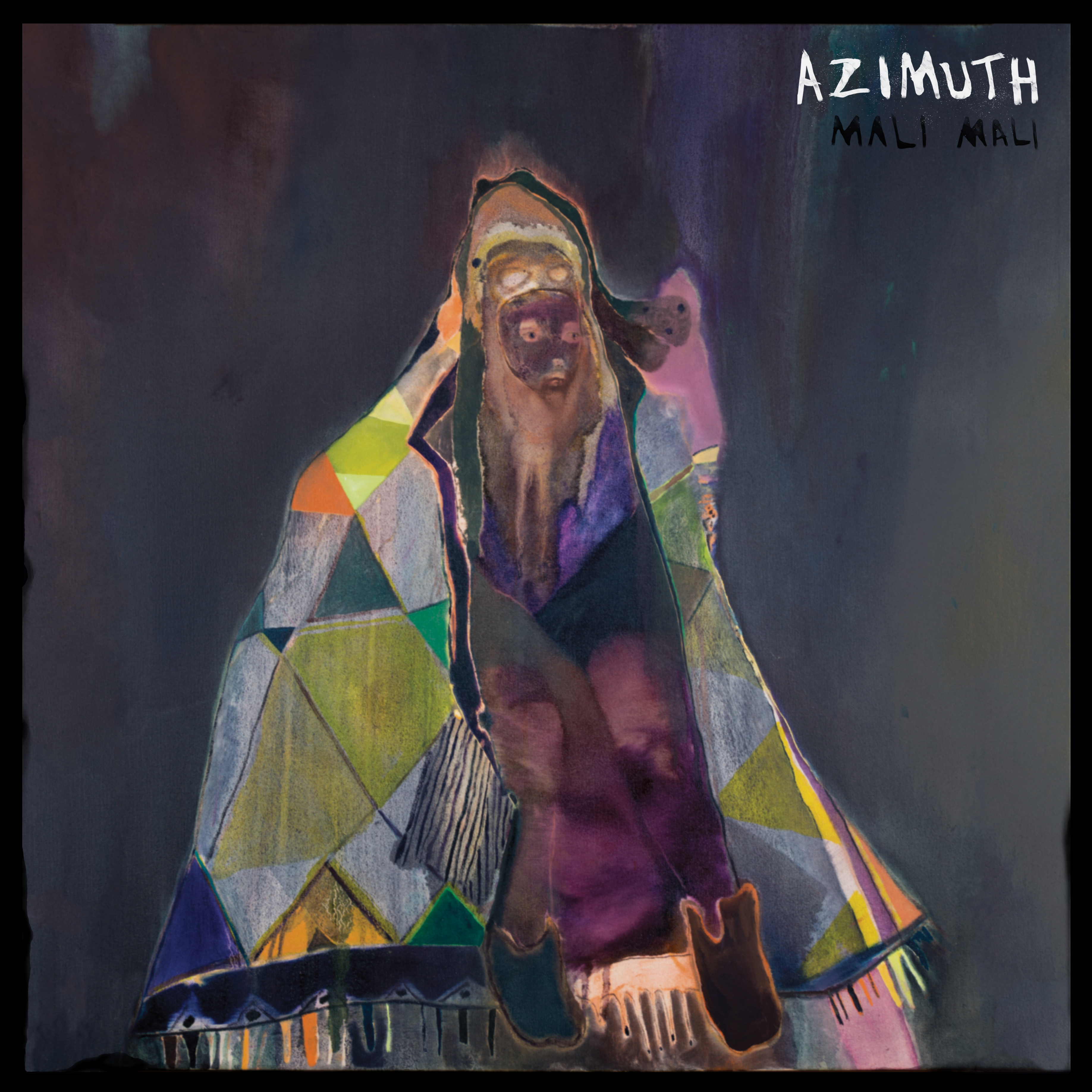 Uncommonly however, the album centres on an instrumental track, 'A Tornado in El Reno', a sparse hypnotic piece, driven by synths, horns and 12 string guitars. It grows from a simple synth melody before horns take over the song. The track is slow and the longest on the album, but it fills you with a sense of space and the sound washes around you with ease. The moment after the tornado perhaps?
Tolich can tell his fascinating stories, and suck the listener in, even in less than two minutes. We see this in 'Hunting You Down', a short piano ballad, with its multiple tracked vocals, harmonies, especially on this line:
"Mop the floor, push the tears to the door and light a lonesome fire."
Tolich closes out the album with Wavelength, again drawing on his own harmonies and multiple voices to present his lyrics. In a fitting end to record, Wavelength leaves us with lyrics are both dark, melancholy, yet leave unanswered questions.
"Well well well, the clown can speak. I beg you never show your face. I beg you, never show your face."
Azimuth readily tackles metaphysical abstractions. The album's title comes from a Middle Eastern word which means "The Direction", now known by astronomers as a specific term to do with mapping a celestial object.
"It's about spirituality and finding the line between order and chaos, the known and unknown", says Tolich.
Tolich is joined throughout by his wife Alice on harp, cello, and cornet, and Australian experimental singer/songwriter Jordan Ireland plays 12-string guitar on 'A Tornado in El Reno'.
With eight tracks clocking in at just over 25 minutes, Azimuth serves as a musical morsel that is both satisfying but leaves one wanting more. It's an album that you will not understand with one listen, or possibly even ten. The instrumentation is layered and there is always a new moment to discover or a new lyric to unpack.
This is Mali Mali's best yet, without a doubt. Azimuth releases on June 15 via Wellington based label Home Alone Music.

​
(FINN MCLENNAN-ELLIOTT)